Interested in Hosting Your Own Tournament or Special Event?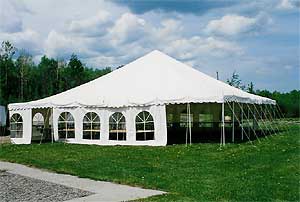 If you're planning a tournament, a wedding, or a banquet, Dragon Hills offers a package deal for your next event. Pricing starts as low as $25/Person Including HST and includes 9 hole golf fees and food. Food choices include choices such as 10 ounce New York strip loin, beef on a bun, pasta or hamburgers. Extras, to include choices such salads, buns, desserts, coffee and tea service, etc. are available for an extra charge. Ready to plan an awesome Tournament? Then give us call at the Clubhouse at (807)768-8633 or Mike Komar direct at (807)626-4490 and we'll work with you to make your event happen the way you want it.
Upcoming Tournaments:
No upcoming Tournaments presently scheduled for 2021.