Interested in Hosting Your Own Tournament or Special Event?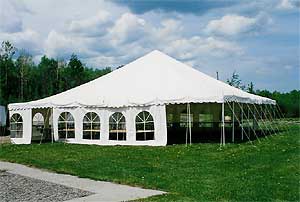 Tournament Package:
If you're planning a tournament, a wedding, or a banquet, Dragon Hills offers a package deal for your next event. Our full service tournament and banquet packages are customizable and include nine holes of golf, and a catered dinner! Stay tuned for the updated catering menu and prices.
Tournaments starting at $25 per person
Email us at info@dragonhillsgolfcourse.com for your 2019 Tournament Package!
Upcoming Tournaments:
Give us at call at 768-8633 for more infomation about our upcoming tournaments!